The best quality service at the best price - our customers come first!
Southeastern Plumbing Services has worked hard for many years to build a reputation for quality workmanship, fair pricing, and honest, dependable service.  Trust the professionals at SPS with your next project, and you can expect nothing less than our best for you.
Here is a brief letter of appreciation recently sent to us from a customer -
"I can't truly express my gratitude in a letter but I hope that this feedback will reinforce your decision to continue to do business in the manner that you do now.  Pam and your plumbers were helpful, courteous, and genuinely concerned - all individually very rare in today's business world.  To find all three in the same business carries the same odds as winning the lottery.  Thank you again for making an emergency into a pleasant experience.  I will recommend your company to anyone and everyone I know."
SPS has been in operation since 2003, offering a full line of plumbing services in commercial markets. Having 5 licensed plumbers on staff with a combined 65 years of experience that enables us to offer superior performance in installation and service. In addition to a great work ethic, continuing training allows our employees to totally take care of your plumbing needs.
SPS has extensive knowledge of commercial plumbing installation with a special emphasis on Dental and Medical spaces from the "ground up" design build to up-fitting spaces in multi-story buildings. With two certified installers on staff, we can even install your medical gas vacuum systems. We offer a full line of name brand plumbing products and will go the extra mile to make sure you are satisfied with the repair and product installation or replacement you choose.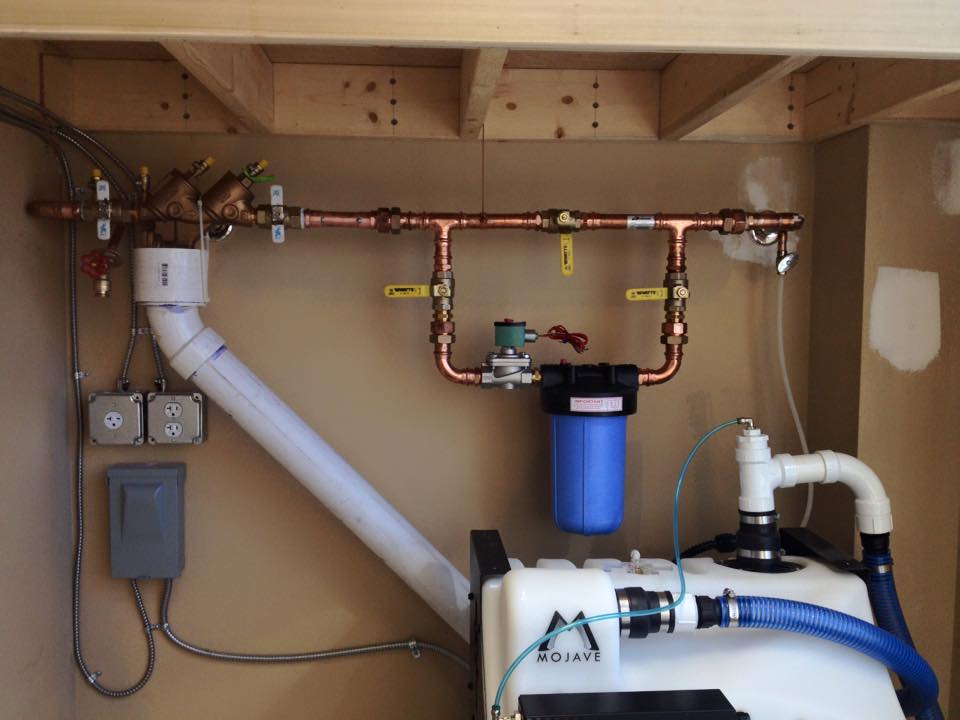 Copyright 2020. Southeastern Plumbing Services, Inc. All Rights Reserved.
Copyright 2020. Southeastern Plumbing Services, Inc. All Rights Reserved.